G
uns N' Roses are the last truly great rock & roll band. They just completed their 2016 touring schedule with a 15-date tour of America. Grossing over
116 million dollars
the 2016 Not In This Lifetime tour crushed any doubts about whether GNR has the mass appeal they once had. Millions of people love to see Axl, Slash, Duff and Co. snarl their way through a no-nonsense, kick ass rock & roll party in all itís outrageous glory.
Voted the 2016 best Tribute Band in WI by foundinWI.com
Gun Sin Roses pays homage to the Guns Ní Roses of the Appetite for Destruction days. With note for note accuracy, Gun Sin Roses rips through the entire Appetite and Lies catalog, and much of the great Use Your Illusions records. Drew Herdegen furiously wails through all the high notes, while Daniel Nathan scorches riffs through the authentic Slash Marshalls. Tomcat Joe and Mark Hodgkins own the right side of the stage, keeping the rhythm in the pocket and adding ferocious gang vocals. David Johnson holds it all together on the skins, making sure you get your hands clapping and your feet stomping. Come to a Gun Sin Roses show to experience a rock show the way it should be, raucous, reckless, and slightly offensive!
Paradise City LIVE by Gun Sin Roses
House of Blues - Chicago 6/2/17




Nightrain LIVE by Gun Sin Roses
Metal Grill - Milwaukee 10/31/15




Rocket Queen LIVE by Gun Sin Roses
Metal Grill - Milwaukee 5/1/15





The Band: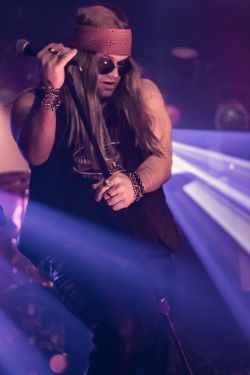 Drew Herdegen
is the biggest GnR fan you are going to meet. Few are gifted with the vocal chords of a feral animal, and even fewer can harness them. Drew slays the head bangin front row fans of Gun Sin Roses and also fronts the sleazy hard drivin rock n roll band
The Black Saints
.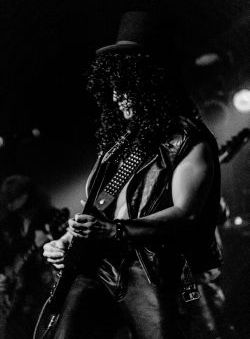 Daniel Nathan
is a man who wears many different hats; the Slash top hat being the favorite! iiii]; )' When he's not destroying eardrums he might be seen playing some New Orleans funk with the all-instrumental organ trio
Funky Chemist
or jamming with his original rock band
Well Informed Citizens
.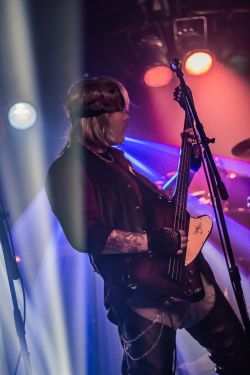 Mark Hodgkins
looks great in his tattoos, so we got him on board with the bass. He was the original Duff of the great Reckless Life - Guns N' Roses Tribute.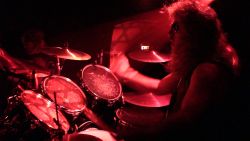 David Johnson
is a huge Neil Peart fan and is also the drummer for
Cosmic Furnace
. You can catch him at The Bunker in Waterford, WI every Sunday afternoon.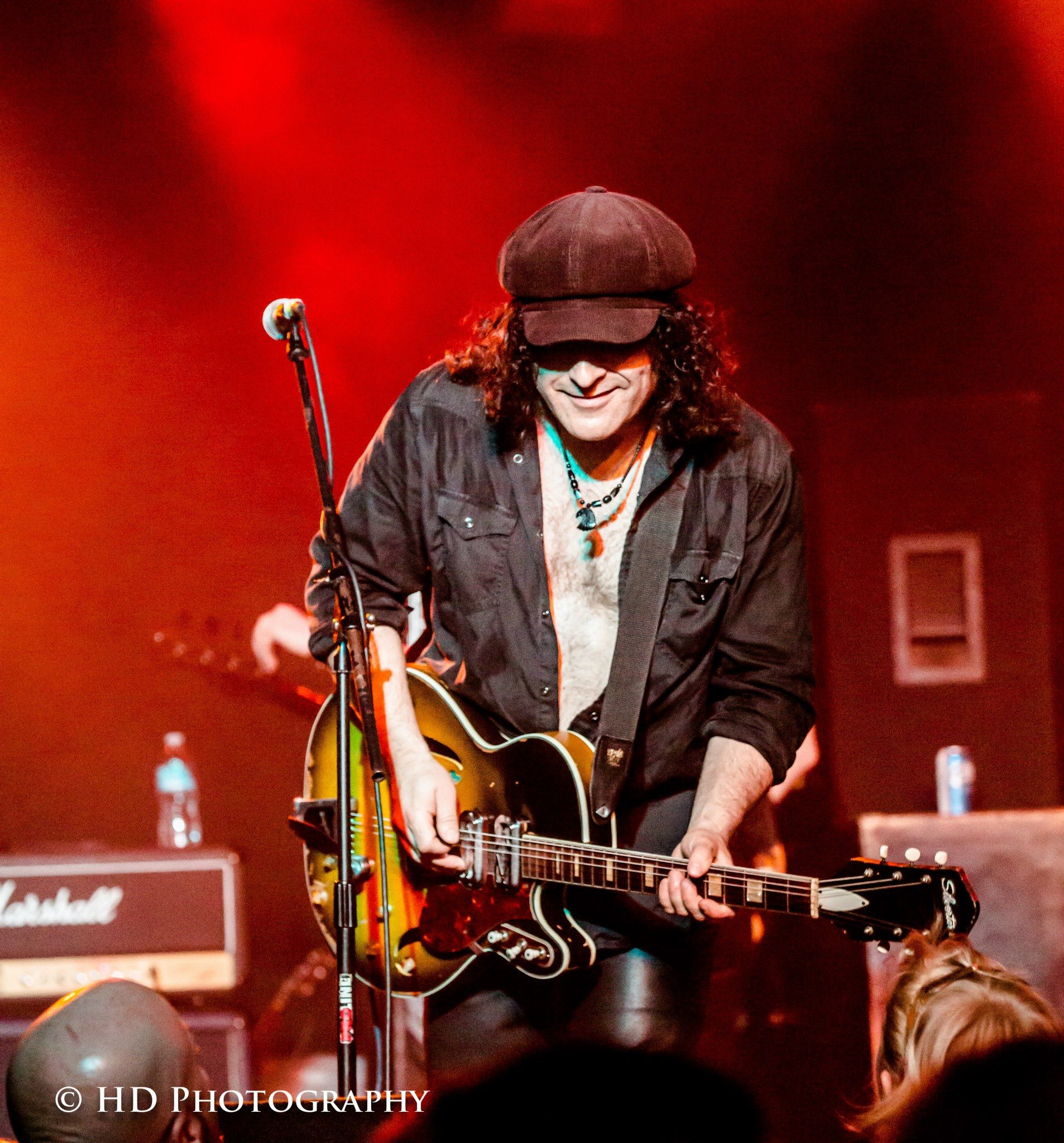 Izzy Madlin