"The Companion" Illustration by
James Frame
Saturday, Nov. 25th
COSMIC FURNACE
Arriba
7-11pm
4753 N 124th St
Butler, WI 53007
(262) 781-6769
Cosmic Furnace LIVE at Locust Street Festival of Music and Art 2016
Children of the Grave @ MKE Harley 2016
| | |
| --- | --- |
| Cosmic Furnace plays Classic Hard Rock and Metal. Danny Wendt is blessed with a beautiful vocal box and can sing like Dio or flip the switch to sound like Robert Plant. Danny's guitar playing will scorch your eyebrows off and leave your retinas burning from watching his blistering speed. Daniel Nathan and Dave Johnson get the feet stomping and the hands clapping in this true Power Trio. If you are a fan of Led Zeppelin and Black Sabbath this is the band for you. Cosmic Furnace plays all the hits along with the deep cuts you aren't going to hear at your typical classic rock cover show. Please contact dan@danielnathan.com for booking. | |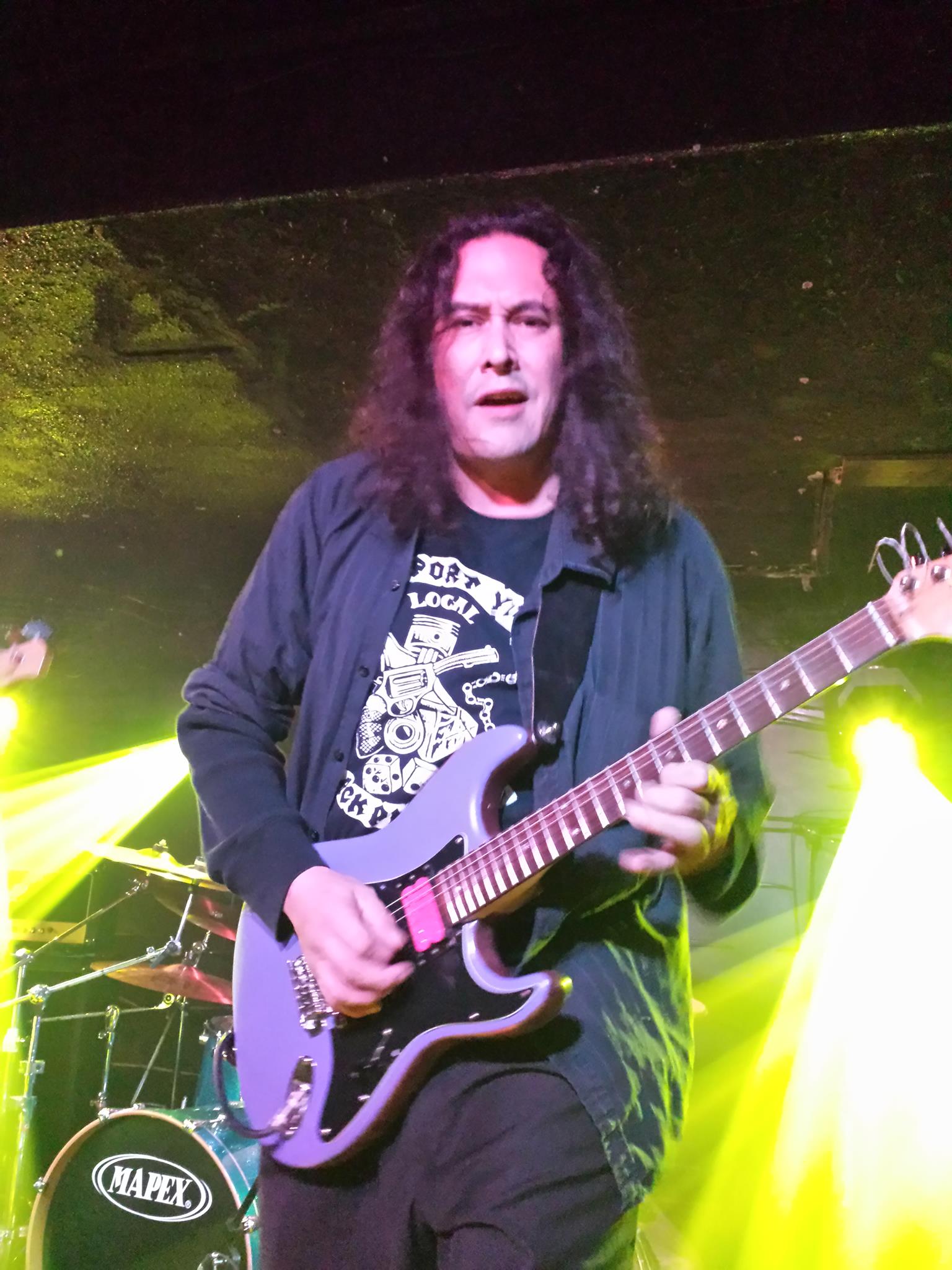 Danny Wendt - Guitar and Vocals is a musicians musician. He developed his chops in the woodshed like any great player and can sing with the best of them. He's had success in the 90's composing songs for Cobalt Fur. Cosmic Furnace is an outlet to pay hommage to his mentors.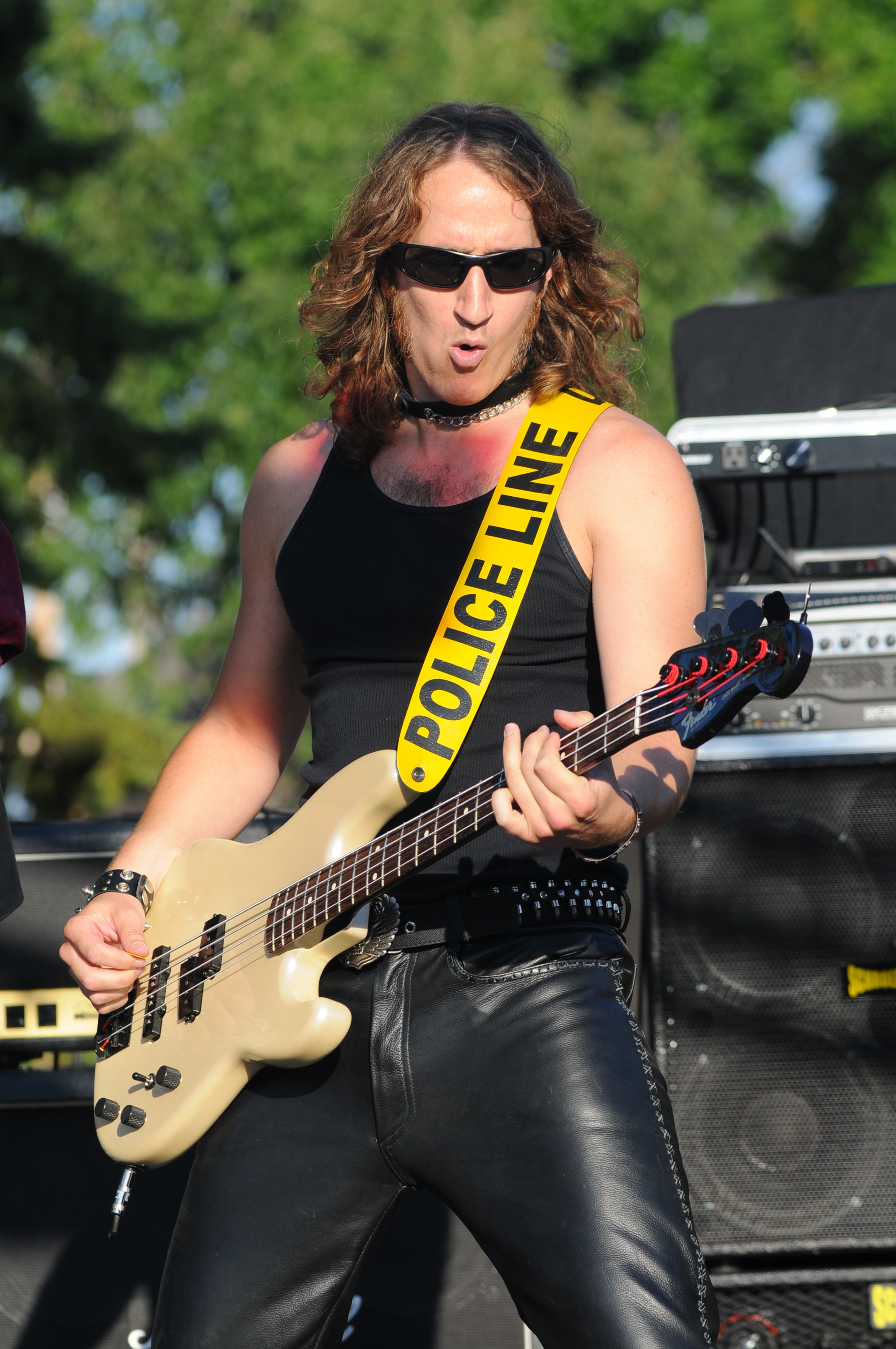 Daniel Nathan - Bass is a singer, songwriter, and multi-instrumentalist. He has released three CDs with his indie/blues rock outfit Well Informed Citizens. Daniel also wears the Slash top hat in his Guns N' Roses tribute Gun Sin Roses and moonlights as Duff in the national touringt act Nightrain - The Guns N' Roses Tribute Experience.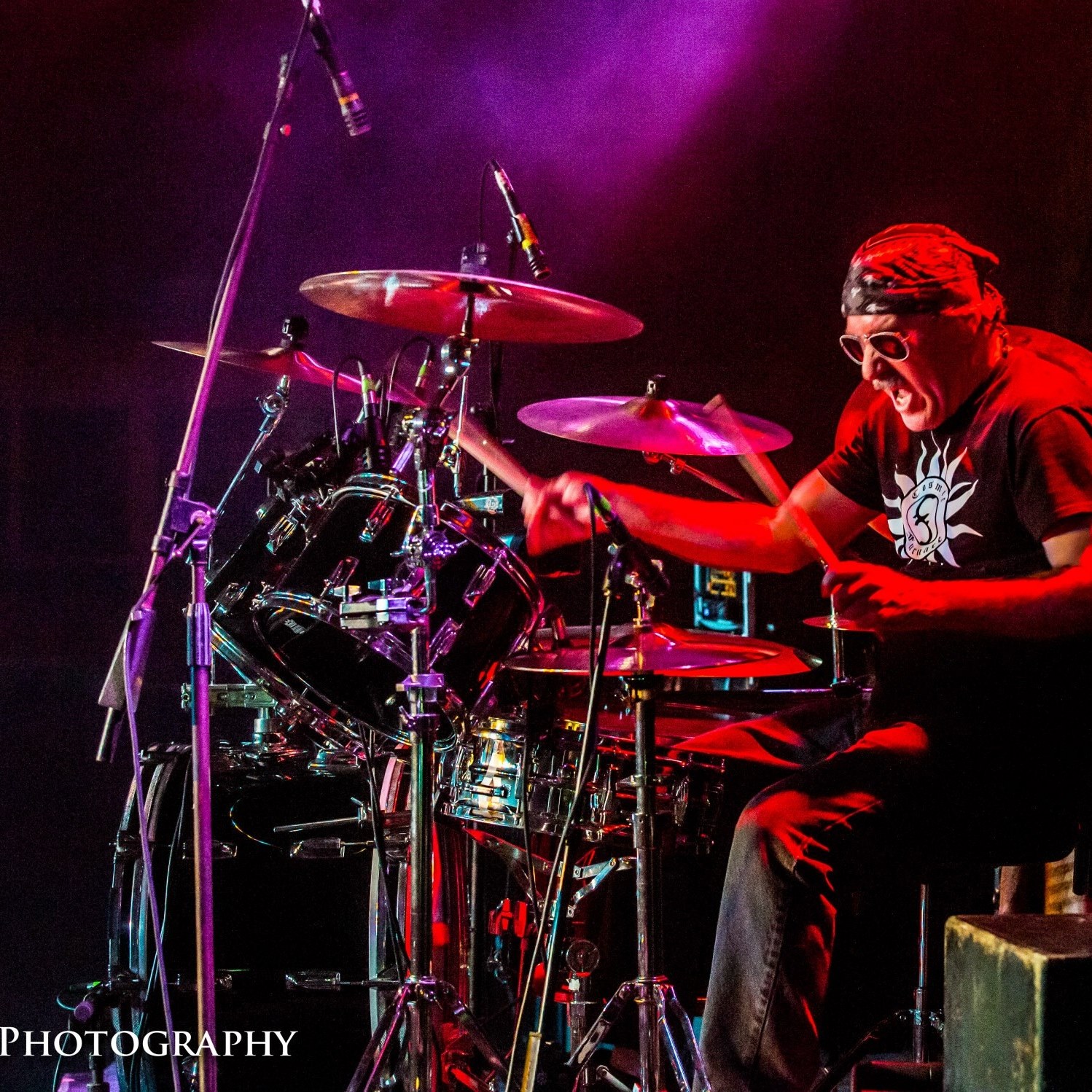 David Johnson - Drums is a huge Neil Peart fan and is also the drummer for Gun Sin Roses. You can catch him at The Bunker in Waterford, WI every Sunday afternoon.